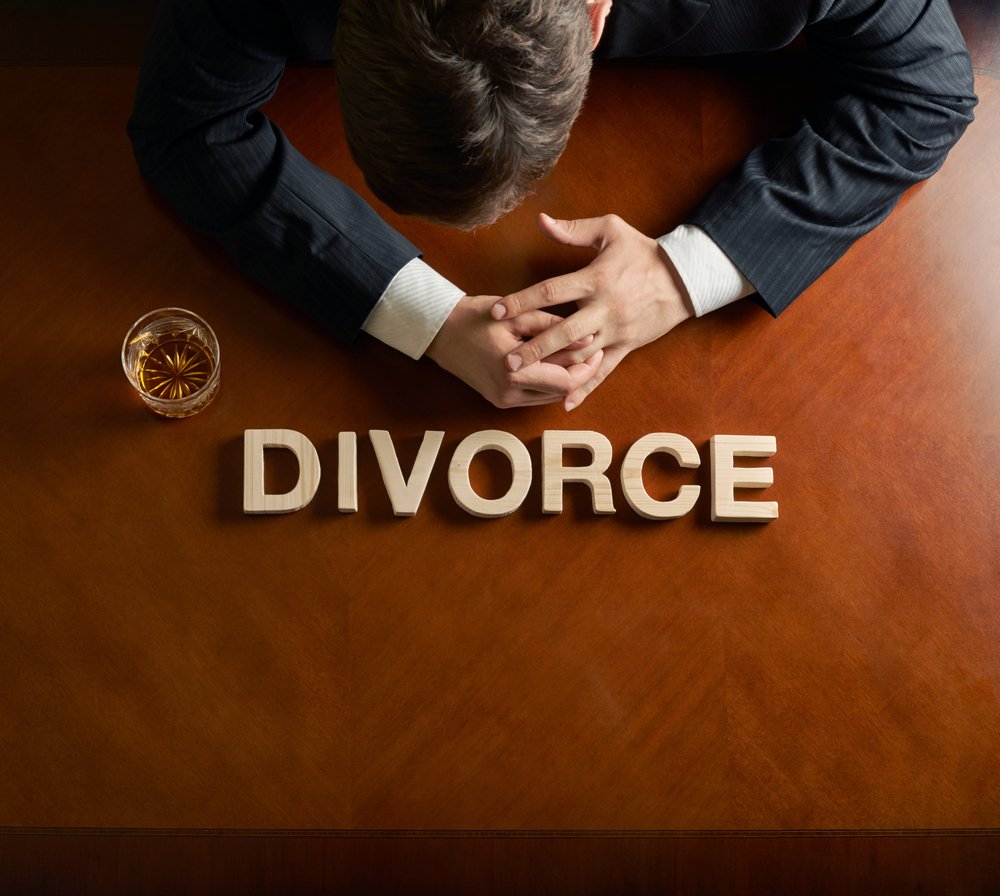 Today two very different clients came in to speak with me about their options for divorce: the long term marriage and the short term marriage.
No one wants to go the lengthy and expensive contested route, but in some cases an uncontested case is not in your best interest.
The reasons uncontested divorce wouldn't work for these people were vastly different. One marriage was short term. The other marriage was over 25 years.
Short-Term Marriage: Uncontested or Contested Divorce?
No assets but also no cohesive plan for parenting their small child. The governing thought seemed to be, "Let's just get it done quickly and with little expense and figure out the details when the child is older". I hated to tell the client but that's not a good strategy. If they don't decide where the child will go to school or how expenses will be paid or how the visitation will be scheduled it's going to be much more complicated when the child is school age. The cost is not going to be any less for a contested case later. It's also going to be much more disruptive to the child to have their schedule changed down the road.
So many people make this mistake because they aren't looking ahead. If the parties can't agree on things relative to the care of the child then they shouldn't sign on the dotted line just yet.
Long-Term Marriage: Uncontested or Contested Divorce?
Over a million in assets and the party wanting the divorce wants to get an agreement based on their representation of the value of the significant assets. The person I met with is still in shock over the ending of their marriage and they don't have the emotional energy to "fight". Unfortunately, they don't have any idea what accounts exist and what they are entitled to in the divorce. Agreeing to a settlement when there are numerous retirement accounts, stocks, equity in the home, several bank accounts and other assets of value need to be approached with patience.
I know that dealing with a contested divorce is stressful but if you don't have full disclosure of the assets an uncontested divorce is not in the parties best interest.
Again, this is a common mistake I see people make. They sign whatever is put in front of them and ask questions later. Later is too late. Property settlements are non-modifiable.
Before you sign those uncontested papers, make sure you seek the counsel of an experienced family law attorney.
Our Uncontested & Contested Divorce Lawyer Will Help You Reach a Favorable Outcome
When you spot trouble ahead in a contested divorce, you don't have time to waste. You need a skilled Huntsville contested divorce lawyers who can quickly review your case and develop a strategy to achieve the outcome that you want for your family. At Leigh Daniel Family Law, our experienced legal team will go above and beyond to protect your rights in even the most complicated contested divorce proceedings, including appeals, custody battles, child support, and alimony.
To learn more about how we can help you during this difficult time, contact us today.