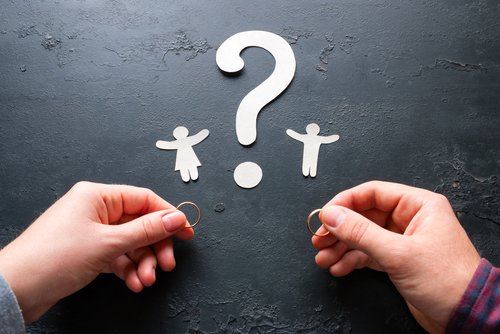 If you haven't read the other blogs on custody, read those first. We are going to talk about educational decision-making. This is one of those categories in the legal custody arena that is highly sought after. Most people want this category so they can choose the school district their child is going to be registered in. However, with a few tweaks, you can ensure that the children stay in the school district you want them to go in and then the only thing to deal with is the actual school. If either parent lives in the district, the children can go to that district. If you talk about where you intend the children to go to school and make sure that's put in the papers, then the education category won't have as much impact.
My Experience in Education Decision-making in Custody
I won a case a few years ago because the Dad, who had education, decided to move the children to another county's school district. He had an education and he said, "I will do whatever I want." His attorney wasn't too smart either, because she was encouraging him to move the children wherever he wanted against my client's wishes. It clearly said in the documents, "the children will stay in the Huntsville City School district". This provision trumped his educational decision-making. And he was the parent who wanted that included! The Judge was so irritated with the guy that she ordered him to pay legal fees for his contempt.
If School Systems Are Off the Table, Then What Other Reasons Are School Districts Important?
Tutoring
Choosing a course of study or electives
Should a child repeat a grade or not
Virtual school or in-person (this one became a hot button issue in 2020)
Field trip participation (if optional)
Counseling by the school counselor or therapy at school
Final Thoughts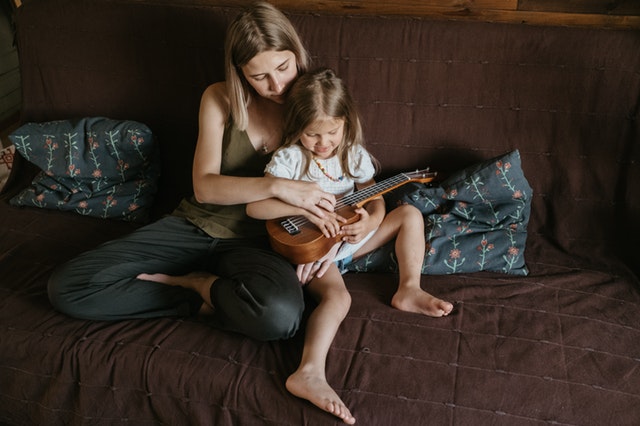 These are some of the things that have come up but I am sure there are other issues. Unfortunately, parents seem to find a way to argue over things no matter what. But even if one parent has the education, that doesn't mean the other parent can't talk to the teachers. The rights conferred on both parents include getting access to grades, talking to teachers and school administrators, participating in parent-teacher conferences, and visiting their child at school.
As with medical decision-making, if you want education decision-making, then have an answer as to why it's important to you. If you go in without a reason the Court can make an arbitrary finding of who gets this category. Contact Leigh Daniel, Attorney At Law for help.