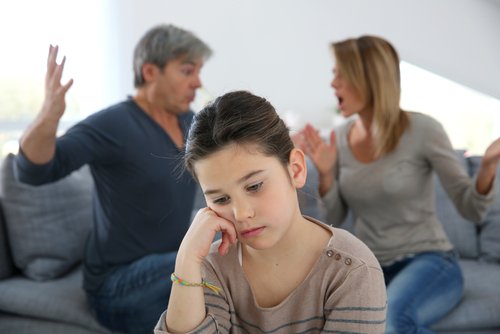 In my recent newsletter, I featured blog articles from Sara Ann, "Taking Care of Yourself Through Meditation," and Caroline Palmy's "Divorce and How to Help Your Kids." The newsletter also features Jeanni Jones' "Fair Fighting in a Divorce." Please take advantage of these articles to help you through this difficult time. Here is a quick summary of the articles:
Mediation During Divorce
"A lot of people don't mediate simply because they don't know how. However, Mediation is healing for the body, mind, and soul. And, the good news is that you can't really mess it up!"
This article provides a step by step guide into mediation. What do do, how to do it, what to expect etc. Give it a try!
Divorce and How to Help Your Kids
Caroline Palmy discusses her divorce, where her children were 12, 8, and 5. She offers tips and suggestions into how to help your kids through the divorce process. To help them understand and deal with the divorce – and the effect it has on their family.
Fair Fighting in a Divorce
This article discusses how to have civil and amicable communication through your divorce. Understanding that emotions need to be removed from it, where you are focusing on these questions instead, "Is it fair? Is it realistic? Is it negotiable?"
For more information about these articles, please view my most recent newsletter: http://tplshare.com/xNIdbuk