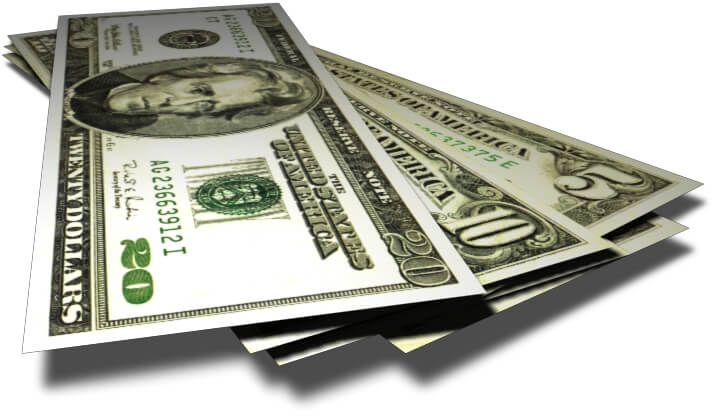 Tips for a Cheap Divorce in Alabama
Concerned about what your divorce may cost you and your son-to-be former spouse? Review the tips below for valuable information on how to keep your divorce as cost efficient as possible.
Come to an agreement on the terms before you have the papers prepared
Have information on the debts and the assets before you have the papers prepared
Know what your real property is worth before you get your settlement prepared
Know how the property is titled, both real and personal property (including cars)
Decide on how the tax deductions will be handled before the papers are prepared.
Have the social security numbers of all the parties and children involved
Have information about the retirement accounts and how much was earned pre or post marital
Have a list of marital property to be divided (personal property)
Agree on the grounds for divorce
Know how much childcare and health insurance will cost for the children
Decide on who is moving out and when
Decide how the bills will be paid during the sale of the house if there is a sale
Be clear on what you want out of the divorce
Having a cheap divorce hinges on how much you and your spouse can work out before you come into the lawyers office. If you have a lot of unknowns, then as we work them out, it begins to cost you money. The most efficient and cost effective divorce is worked out before you have the papers drafted.
Huntsville Uncontested Divorce Lawyer
At Leigh Daniel Family Law we have options for all scenarios and you pay based on the complexity of the case. We hope you will come in and let us help you have the cheapest divorce possible. Contact us today to set up a legal consultation. Additionally, review our  legal financing options to keep your divorce lawyer payments as manageable as possible. We have uncontested divorce costs starting at just $1000.