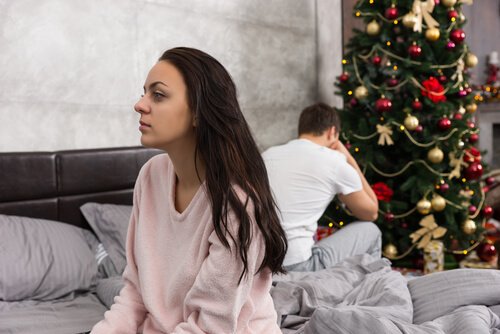 "Surviving the Holidays when you are divorced or single" brought to you by Leigh Daniel Law with Leigh Daniel, Advocate of Positive Change, Allison Sara Reiner, and guest Josie May.
No representation is made that the quality of legal services provided is greater than legal services provided by other lawyers.
For more information on Project Positive Change, please visit their Facebook page at https://www.facebook.com/projectpositivechange/.