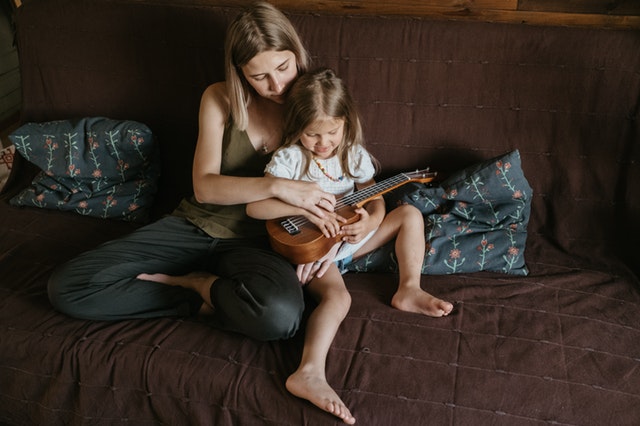 With school out of session, summer provides great opportunities for parents to enjoy more time with their children. Understandably, for divorced parents, this time can also present challenges and conflicts as they seek to spend as much quality time with their kids as possible while sticking to child custody guidelines and making arrangements with the children's other parent.
To help you avoid some of the pitfalls that co-parents can fall victim to during the summer, Leigh Daniel Family Law has provided the following "Dos and Don'ts" for custody during the summer and other breaks.
Dos and Don'ts for Child Custody in Summer
Parents should keep in mind these suggestions for handling child custody arrangements during the summer months and other times their kids are out of school:
DO have a clear plan of how you will be spending time during the summer. If you plan a trip or special events, make sure that you effectively communicate your plans with the other parent to avoid unnecessary confusion and conflict.
DO plan a special activity with your child (Theme parks? Museums? A trip to the lake? Seeing a movie?) that will create memories that could last a lifetime. These activities are great for child-parent bonding and will make their time with you extra special. Don't forget to take plenty of pictures!
DON'T discuss anything relating to your legal situation with your child, even when a divorce or separation is particularly contested.
DON'T be surprised if your child is upset or complains of missing the other parent during their time with you. It's natural for children to be troubled by changes in their normal surroundings and routine. Don't discourage these thoughts and don't take it personally. Instead, be understanding and provide them with love and affection to make them feel better.
DON'T miss out on the opportunity to spend this time with your child, since the situation will likely change dramatically when the school year begins again.
DO contact a family attorney if you run into custody issues and need help protecting your rights.
It is also important to remember that child support payments still need to be made, even when you are providing primary care of the child.
When to Contact a Lawyer
Even when there seems to be a solid understanding between parents about summer custody, circumstances can change and it could become difficult to work with your co-parent. You may encounter a situation in which the other parent refuses to recognize your custody rights.
Whenever you encounter any issue relating to your child custody rights, you should not hesitate to seek the help of an experienced attorney. Leigh Daniel Family Law will be there to provide you the support and counsel you need and deserve.
How Can Leigh Daniel Help Me?
Leigh Daniel Family Law assists clients with the modification and enforcement of child custody orders. You can have our lawyer provide a complete evaluation of your case when you call us or contact us online to schedule a consultation.