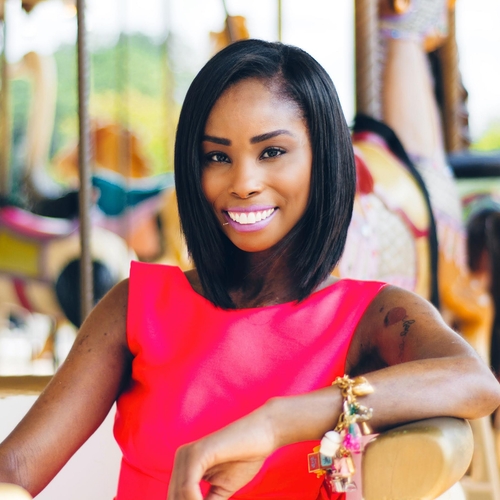 Leigh Daniel and her team value transparency. We know we've likely been in your Facebook feed with Facebook Live videos, hosting conversations, etc. because we know that now is not a time to stay silent.
Black Lives Matter
The racially charged events happening throughout the country deeply affect all of us. We are devastated by the deaths of George Floyd, Breonna Taylor, Ahmaud Arbery, and so many others. We continue to stand against the racism that runs rampant throughout the world.
We see the systemic racial injustice and loss of life that has led us to where we are today, and ask ourselves: "how we can do more?" "how can we channel our anger into action?" Here we share our commitments, with the hope of inspiring others to join us.
We acknowledge that systemic racism exists and that we must continue to work to dismantle it.
We will continue to explore numerous Anti-Racism Resources for businesses, individuals and parents.
We will continue to use social media, (via posts and Facebook live videos) to encouraging followers to knowledge-share so we can compile resources for our community at large on an ongoing basis.
We will continue to speak up about this issue to help educate and bring change.
We will continue to work to create an environment where all people (clients, employees, friends, family, etc) can proudly bring their full selves to feel celebrated and feel safe.
We will remain committed to diversity and inclusion in our workplace. As a company that aims to be welcoming to all, we continuously evolve our Diversity & Inclusion practices and policies.
We are committed to being a part of the solution. And, we stand with those within our community that have experienced the pain of racism.
To those in our community that have experienced the pain of racism, we support and stand with you.
Black Lives Matter, your voices matter.
Change starts with education and can happen when we all lead with love, kindness, and inclusion. Our team at Leigh Daniel Law will not stop until we see true progress. Contact us for more information.