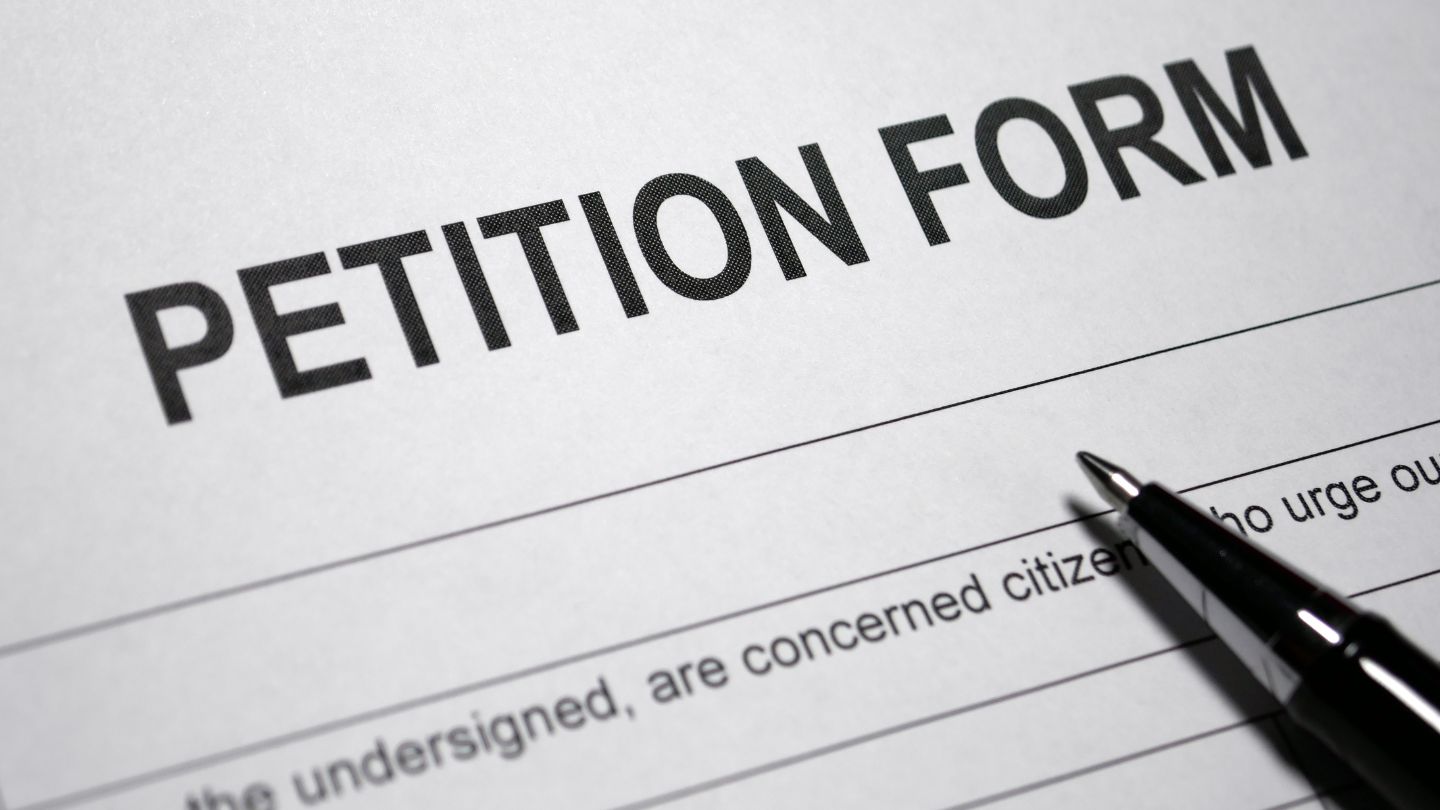 If your ex-spouse is not complying with the terms of your divorce in Alabama, you may petition the court to hold your ex in contempt and force their compliance. An Alabama petition for contempt may ask the court to enforce child support payments, alimony, parental visitation, or any aspect of a divorce decree issued in the state.
There are several steps to a contempt filing regarding failure to comply with the terms of a divorce. The attorneys at Leigh Daniel Family Law based in Huntsville can take care of filing a request for a contempt charge on your behalf. The petition must be filed in the county where your divorce was granted. We can make sure your petition is submitted properly so it is heard and accepted in a timely fashion. We may be able to ask the judge to require your ex to pay your attorney's fees.
Set up a meeting today with one of our Huntsville contempt petition attorneys at Leigh Daniel Family Law. Our attorneys are here to help you deal with an ex-spouse who continues to disrupt your life. We have more than 20 years of experience fighting for what's right for our clients throughout Northern Alabama. Call us now for a consultation at (256) 551-0500.
Contact Us Now for a Consultation!
How To File a Petition for Contempt or 'Rule Nisi'?
A petition for contempt asks a judge to declare your ex in contempt of court and to order them to comply with the court order they are violating unless they can show why they should not comply. This is also known as a petition for "rule nisi" or "to show cause" why you should not be held in contempt.
Courts enforce judges' orders, such as a divorce decree, through contempt rulings. If necessary to compel a defendant to act properly, a judge may add a fine and/or jail time to their order to comply with the court's original order.
Filing a petition for contempt with the Clerk of Circuit Court in Madison County, AL, requires:
A completed State of Alabama Contempt Petition. Your names must appear on the contempt petition exactly as they do on the divorce decree.
A completed Civil Summons. Complete the top section only.
A  completed Child Support Information Sheet. This form must be filed with every case, even if there are no children.
The filing fee is $427. Personal checks are not accepted. Payment should be made by cash, money order, or cashier's check.
In addition to the filing fee, it costs $20 to have the summons served on your ex-spouse by the sheriff's office. It may be sent by certified mail for $7.82.
Hearing Your Contempt Petition
In most cases, the subject of a contempt petition has violated the divorce order, and the judge rules in the petitioner's favor. If the subject of a contempt petition fails to show in court, the judge will issue a bench warrant for their arrest.
Assuming your ex does not simply blow off the summons and hearing, the court's first objective will be to compel them to comply with the terms of the divorce decree. If this is the first time you have taken your ex to court since your divorce, the judge is likely to give them an opportunity to make things right. If your ex fails to catch up with payments they owe or otherwise fails to comply with the court's order, you may need to return to court to request a subsequent finding of contempt. At this point, the judge would be more likely to impose a fine or jail time.
Your ex will also have the opportunity to answer your complaint and show the judge why he or she should not be held in contempt. If they choose to do so, there will be a hearing at which each side will be given the opportunity to argue their case.
In addition to making sure your petition for contempt is filed correctly, Leigh Daniel Family Law can help you present your case for contempt to the judge, if necessary. This would include gathering documents, interviewing witnesses, developing a strategy for arguing your case, and preparing to rebut your ex's case.
How An Attorney Can Help You Answer a Petition for Contempt
If you are the subject of a petition for contempt, you have a limited amount of time to respond. There are potentially many defenses to a petition. You have every right to explain your actions to the court. Even if you were technically in contempt of your divorce order, you might be able to provide evidence of mitigating circumstances, such as illness, injury, and/or loss of a job, to show that any violations were not willful.
You should contact an attorney as soon as possible after being served with a contempt of court complaint and a summons to appear in court. You will be appearing before a judge who has the authority to put you in jail. Your response to the petition for contempt must comply with the rules of procedure and evidence to be accepted by the court.
Leigh Daniel Family Law can help you prepare a response to a contempt complaint, including gathering documents, preparing witnesses to testify, and representing you in court. We can help you file a counterclaim against your ex if there is a valid reason to do so. If your situation is such that you are unable to continue complying with the terms of your divorce, we can help you petition the court for modifications to your divorce order.
Consult An Experienced Family Law Attorney About a Contempt Petition
All parties to a divorce decree – the ex-spouses and the issuing court – have a right to expect the divorce order to be carried out as written. A former spouse who fails to comply with orders for child custody payments, alimony, visitation schedules, or refraining from contact can be held in contempt and fined or jailed. At Leigh Daniel Family Law, our compassionate and highly skilled Huntsville divorce lawyers can help if you wish to file a petition for contempt or if you have received paperwork alleging that you should be held in contempt for violating your divorce decree. Our overall goal is to help our clients focus on the future and make positive changes in their lives.
Contact us today to schedule a free 30-minute initial consultation.